Moderator:Æron
I should come here more.
I should.
Both my computers died, then I sorta forgot about this place. Now I've remembered.
---
And we'd be happy to see you around more. Welcome back, if you are indeed, "back". (:
Scurry, scurry, Scurryous! You might just be the murriest. You certainly are the furriest! Hurry! Scurry! Scurryous!
---
Hellooooo.

Some of us have not given up on DC yet!
---
Comrade Special K! You must stay!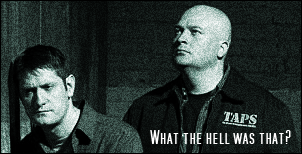 OK. pants it. I lied. It's drum and bass. What you gonna do?
---
---
Users browsing this forum: No registered users and 7 guests