Arloest wrote:
I don't promote this band in any way, I just think this song/video is hilarious. The techno breakdown at the end wins it.
This is like half a dozen genres that I generally like on their own crammed into one hilarious video. Honestly, I'm speechless.
Now for some good music.

_________________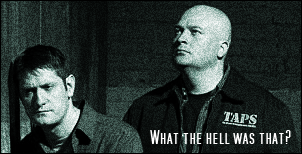 OK. pants it. I lied. It's drum and bass. What you gonna do?