Muninn wrote:
I didn't want to say anything until now but I agree that the youngest one is the creepiest.

I like how the third one looks, very interesting visually. Probably would become a pain to keep drawing her that way continually though.
Yeah, the 3rd one is pretty cool actually. The first one is...strange, the 2nd one is alright. Am I really the only one who thinks the 4th one SUCKS?

_________________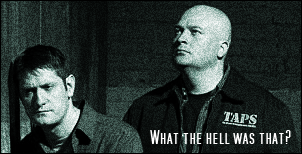 OK. pants it. I lied. It's drum and bass. What you gonna do?