Moderator: Æron
Joe Burby (/inside joke) followers get what they deserve.
---
Posts: 5969
Joined: Wed Jun 14, 2006 2:48 pm
Location: Montreal, QC
[phpBB Debug] PHP Warning: in file [ROOT]/vendor/twig/twig/lib/Twig/Extension/Core.php on line 1266: count(): Parameter must be an array or an object that implements Countable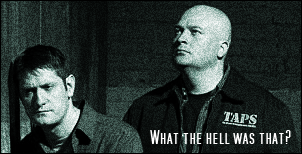 OK. pants it. I lied. It's drum and bass. What you gonna do?
---
Damn, it took long enough for somebody to get that up.
---
---
[phpBB Debug] PHP Warning: in file [ROOT]/vendor/twig/twig/lib/Twig/Extension/Core.php on line 1266: count(): Parameter must be an array or an object that implements Countable

Who is online
Users browsing this forum: No registered users and 3 guests