Moderator: Æron
---
Posts: 4175
Joined: Fri Oct 31, 2003 8:56 am
Location: Australia
Contact:
---
Happy New Year everyone, may your year bring you Happyness and many Vietnamese Hackers!
---
Posts: 765
Joined: Sun Aug 24, 2008 7:30 am
Location: Florida, USA
Contact: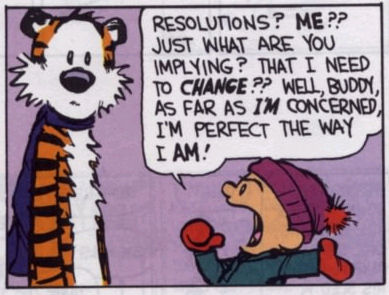 "Do you really think you have what it takes? Do you?"
---
I like how different conversation topics can be organized into threads on these internet bulletin boards. It is a very handy feature.
---
Posts: 1063
Joined: Thu Jul 14, 2005 8:14 pm
Location: In the magical land of Jersey... Watch your step and don't trip on the cows.
Happy New Year!**Looks at "Last Vist was" does a double-take and checks his pulse**
---
---
Who is online
Users browsing this forum: No registered users and 6 guests