Moderator: Æron
---
I'm sure you will vote the right way.
Who sleeps shall awake, greeting the shadows from the sun
Who sleeps shall awake, looking through the window of our lives
Waiting for the moment to arrive...
Show us the silence in the rise,
So that we may someday understand...
---
Posts: 8523
Joined: Mon Apr 25, 2005 11:31 am
Location: Not Stetson University
Contact:
You have my sword, Empress Meep Meep.
That which does not kill me, cripples me for life.
My deviantART account
---
---
AND MY BOW
Killin' the first born of lyrical Yul Brynners.
---
AND MY TACTICAL NUCLEAR WARHEAD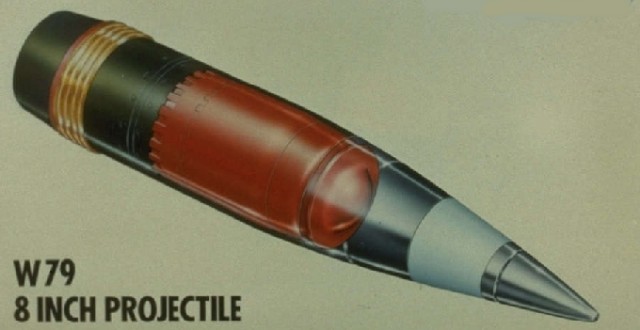 Scurry, scurry, Scurryous! You might just be the murriest. You certainly are the furriest! Hurry! Scurry! Scurryous!
---
Posts: 1143
Joined: Fri Jul 13, 2007 2:20 am
Location: If I told you, I'd have to kill you.
Like Shredder emerging from the ooze, I've returned for a while!
Gary's mod?
---
---
Who is online
Users browsing this forum: No registered users and 6 guests